DELIVER THE VERY BEST
Boost your catalog
With Ugames on your side, you'll find over 100 top-performing and multilingual games that include everything your players love: Slots, Lotteries, Skill-Based games, and a whole lot more. The catalog is constantly updated with the latest games, keeping players engaged.
Our games are proven to be ultimately fair – the outcomes are entirely random and managed via a unique, verified, and effectively tested algorithm.
All our games are displayed in HTML5 with flawless performance running on any device or browser, supported in 60+ languages, accommodating every currency you may require. Ensuring every player in any region can access and experience the excitement and thrill of your gaming portfolio.
Available on
100+

Internally-developed games

63+

Languages

Proven

Algorithms

Popular

Themes
Winning portfolio ideas
Types of Ugames
Deliver a collection of games with popular themes and trusted mechanics, with a massive selection for players to choose from. In our all aces portfolio, you'll find:
Card games – the beloved classics like Baccarat, 21, Bura in both old-school and modern styles. These will definitely liven up your portfolio.
Dice games – stable all-time favorite classics such as these can never go wrong.
Skill Games – you'll find popular games such as Egg Catcher, The Plumber, Dominos, Pipeline, and a trove of many others to delight and challenge playing skills.
Slots – a golden collection of colorful slots based on the most popular themes from the good ol' days, pop culture, right up to the latest trends. A variety of mechanics and proven algorithms is the ultimate cherry on top.
A massive and thrilling collection of lotteries, classics as Wheel of fortune, scratch cards, and many other mini-games to test your players' luck, who dares wins.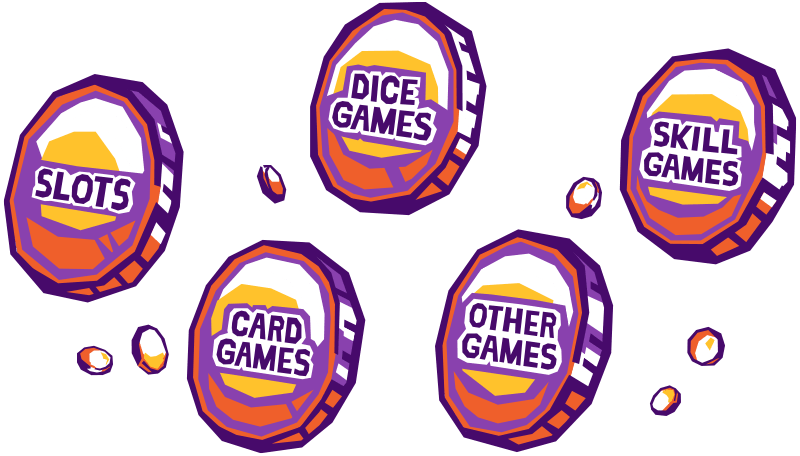 Make an impact
The tools to succeed
Uplatform offers a wide range of resources to effectively run your business, expand your market, and provide a seamless and enjoyable playing environment.
Powerful back-office tool to monitor the movement of funds and get comprehensive information about your players and their activity.
Effective marketing tools such as affiliate programs, agent schemes, bonus tools, CMS and CRM allow you to tailor your project and reach those players no one ever dared to reach.
ALL national currencies and over 300 payment solutions with flexible configuration and choice to make your business more accessible.
Professional consultations and support to make your business easier. We'll provide you with consultations on all vital questions and 2 line support for you and your players directly.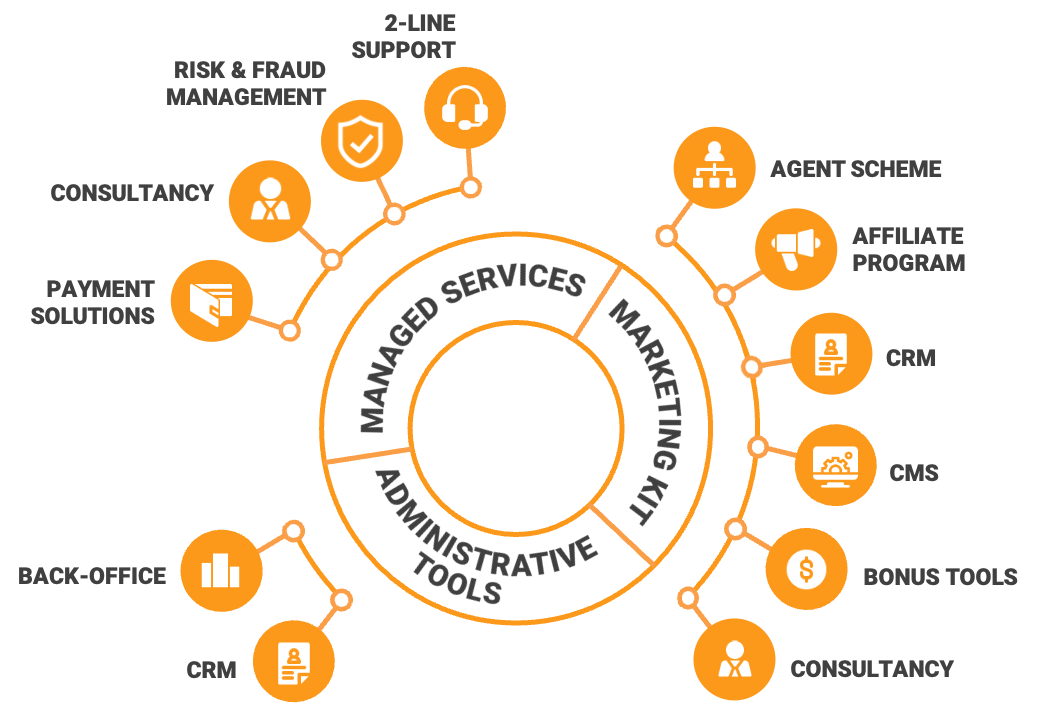 Adventures are awaiting
Reasons to contact us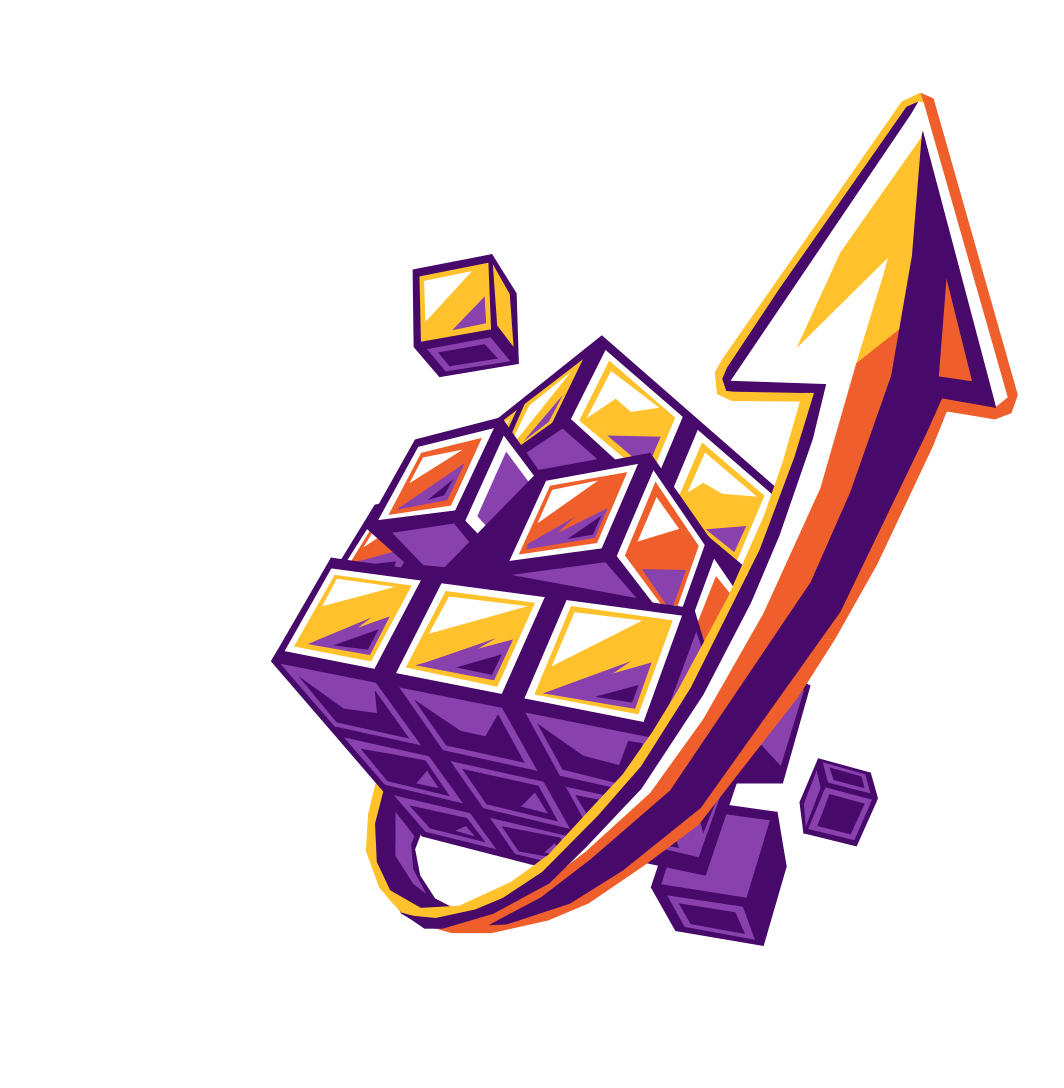 Exclusive content

Expanded content attracts more players. Keep them impressed with a wide range of diverse games, themes, and mechanics, solely developed by us in-house.

Hassle-free integration

The luxury of freedom – build your webpage from scratch with our turnkey solution and integrate our massive game catalog.

Easy direct playing access

Through our multi-device platform, extend your playing sessions by allowing access from any device, browser, and location.

Efficient localization

Achieve new levels of localization with our multi-lingual and multi-currency platform. Overcome language barriers by providing content in all languages for complete accessibility, welcoming the world.

Increased player engagement

Start attracting new players and engaging existing ones with rapid business growth, utilizing our massive variety of enticing bonus tools.
Have more, be more
Related products
STAY INFORMED
Subscribe to our newsletter