Celebrate good times - 2021 a year of results in review

It's time to rewind and reminisce, so crack open the champagne, fire the bengal lights as we look back on a year that was quite a remarkable one for Uplatform. A year that began amid a wave of lockdown restrictions and progressed with various disruptions and the arrival of new Covid variants throughout the world. But a year did not keep our hard working Uplatform team from achieving great results, along with an abundance of new opportunities.
The following is a brief snapshot of our achievements and success in 2021 and our aspirations for 2022.
Results:
After lots of planning and meticulous work, our dedicated and passionate professional team was ready to take on the world in 2021.
Our team shined with pride and delight in 2021, in all the vibrance and flair of live industry events, presenting our very first Live stand at iGB Live! Amsterdam. The Uplatform team, with full grandeur, successfully showcased our platform to the market, meeting and greeting thousands of miles in smiles, serving 50 liters of exquisite coffee, snapping over 600 photographic memories, and completing 72 hours of productive meetings.
We were also in attendance at GAT Expo, SiGMA Malta, SBC Barcelona Summit. Not to forget numerous industry media appearances with the articles and interviews. On top of that we kept working on the platform, adding new languages, unique sports, providers, and features.
Check out these stats below; those numbers speak for themselves.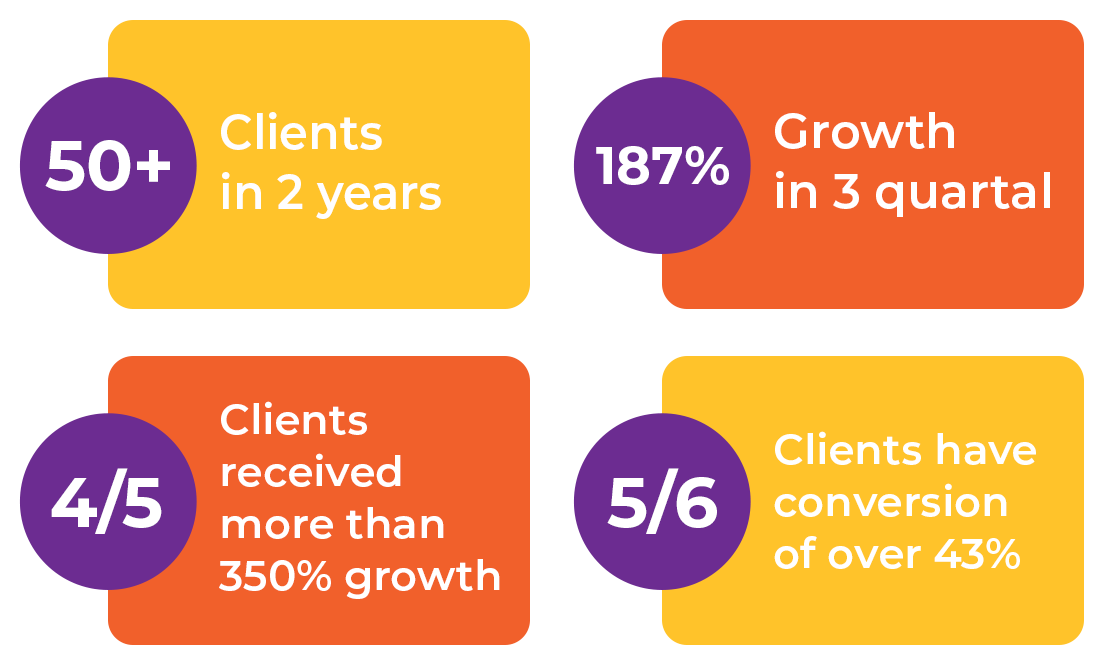 Plans:
Our plans for 2022 are purpose-led solutions to capitalize on all opportunities for our clients to grow and succeed. We're planning on obtaining new licenses and certifications and entering new markets.
We'll continue to work and improve our platform by delivering precision-targeted, localized content for each market, introducing new providers. Expanding our offering with unique bets, sports, leagues, casino games, and events from across the world, from the popular to the intriguing and unusual, we're on the lookout to deliver only the very best. As well as boosting our talented team with even more skilled professionals. (Don't miss out on all the fun, you can join us too; send your CV to hr@uplatform.com)
On every continent, we intend to visit as many exhibitions and events as possible (even Antarctica, if there's an event there, we'll be there) and increase the conversion rate.
If your New Year's resolution is to launch an online casino or sports betting business, or you are seeking quality solutions to rocket your existing business operations with proven profitable opportunities, then get in touch with our professional team today.
Other news

Stay informed
Subscribe to newsletter