INTUITIVE CONTROL and ANALYSIS
Complete Back Office system
Resolve any complex task that arises with a new level data-driven approach! With our smart Back Office software, you can manage the flow of funds, obtain detailed reports and in-depth analytics, arrange margins, commissions, risk limits and a whole lot more.
Uplatform's back-end software is tailored and specialized for the betting and casino industry, meeting the needs of every operator. The multilingual and user-friendly interface gives you extensive capabilities to ensure you completely control your business yet simplify the entire management experience.
25+

Various reports

6

Languages

Extensive

Settings

Intuitive

Dashboard
Top 5 reasons to contact us
Endless opportunities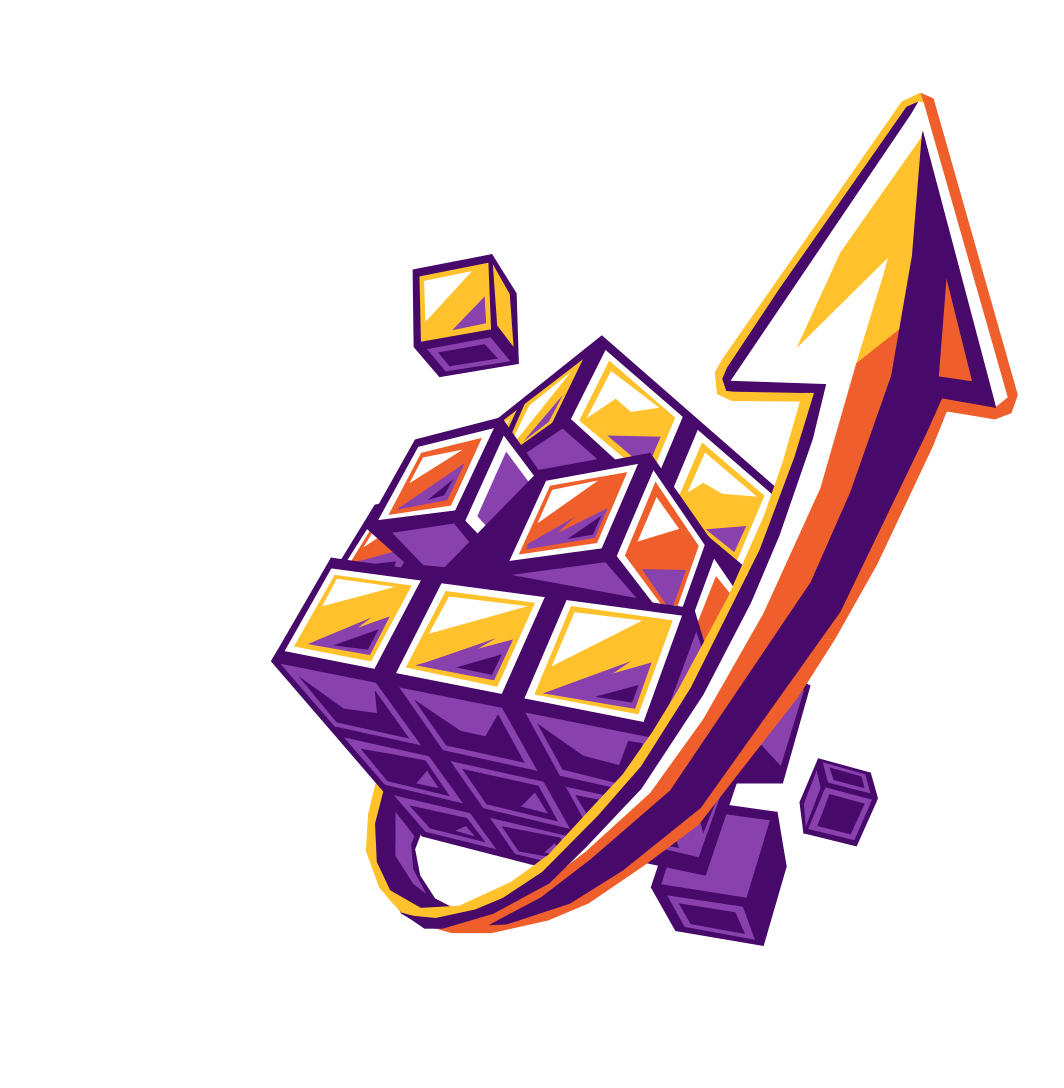 Stay ahead

Access extensive dashboards and reports to gain a complete insight into your business – from a strategic focus to the operational metrics.

Monitor your funds

Maintain complete awareness of your transactions by accessing all the necessary real-time financial data.

Create new payments

Freedom to create your own manual payment methods.

Fine-tune to your needs

Create informative personalized reports according to your needs, and set the various access options to secure your data.

Have it in your language

With our multilingual Back Office system, there will never be a misunderstanding. We speak in your language.
STAY INFORMED
Subscribe to our newsletter