Dynamic betting experience
Non-stop virtual thrills
Virtual sports are fascinating life-like computer-generated HD simulations of real-life sporting events. Like the real world, virtual players encounter a variety of race types, competitors, and match-ups. Advanced algorithms determine the outcome, accounting for skill and experience, and as always, that element of luck, just like in the real world.
The popularity of Virtual sports has grown as a result of the pandemic. Our Sportsbook has you covered – let your players bet on all the action: football, horse and greyhound racing, motorsports, tennis, basketball, without the need for a live event.
Available on
20+

Virtual sports

7+

Providers

60+

Languages

300+

Payment solutions
One step ahead of the competition
Solid Advantages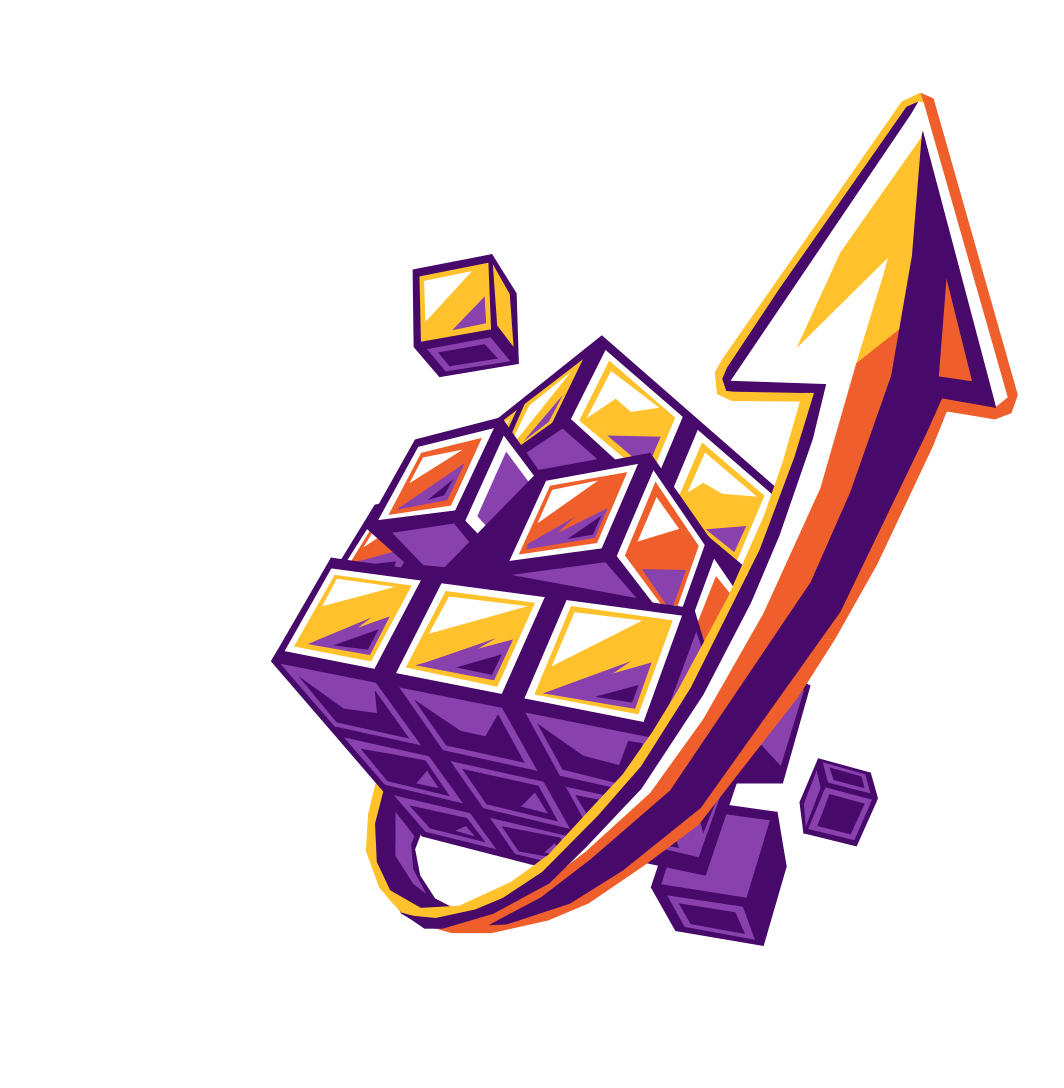 Increased market access

Obtain market advantage by acquiring more markets with the leading sportsbook and delivering the widest selection of traditional and unique bet types.

Increased Profits

Enhance your betting business's strength, generate rapid revenue growth, and start earning no less than 35% extra in conversion rates.

Easy localization

Complete coverage; localize your project without breaking a sweat with regionalized content, 300+ payment solutions and 63 languages.

Multidevice solutions

Your players will have convenient access to betting from any platform, including Android, Apple applications, and web versions.

Exciting bonuses

A wide selection of bonus tools will help you to attract new players and increase the loyalty of the current ones.
Vast collection of virtual sports
Our providers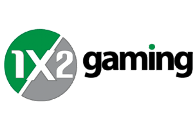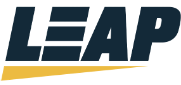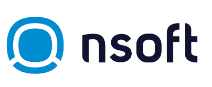 ALL-IN-ONE BETTING SOFTWARE
Your additional services
Uplatform provides a wide variety of services to scale your business and ensure your activities and the user playing experience are streamlined and enjoyable.
A powerful back-office tool to observe the movement of funds, featuring a thorough analysis of your customers and their betting activities easily accessible in one location.
Effective marketing kit delivers you the power to customize your project and reach out to those players who no one has ever dared to reach.
Integrable solutions with a host of versatile configurations and the option of 300 payment solutions open up more possibilities and broaden your business scope.
Quality 2-line support. Our teams are always on hand to answer crucial questions for you and your clients, with 2-lines of guaranteed assistance under the guidance of our professional consultants.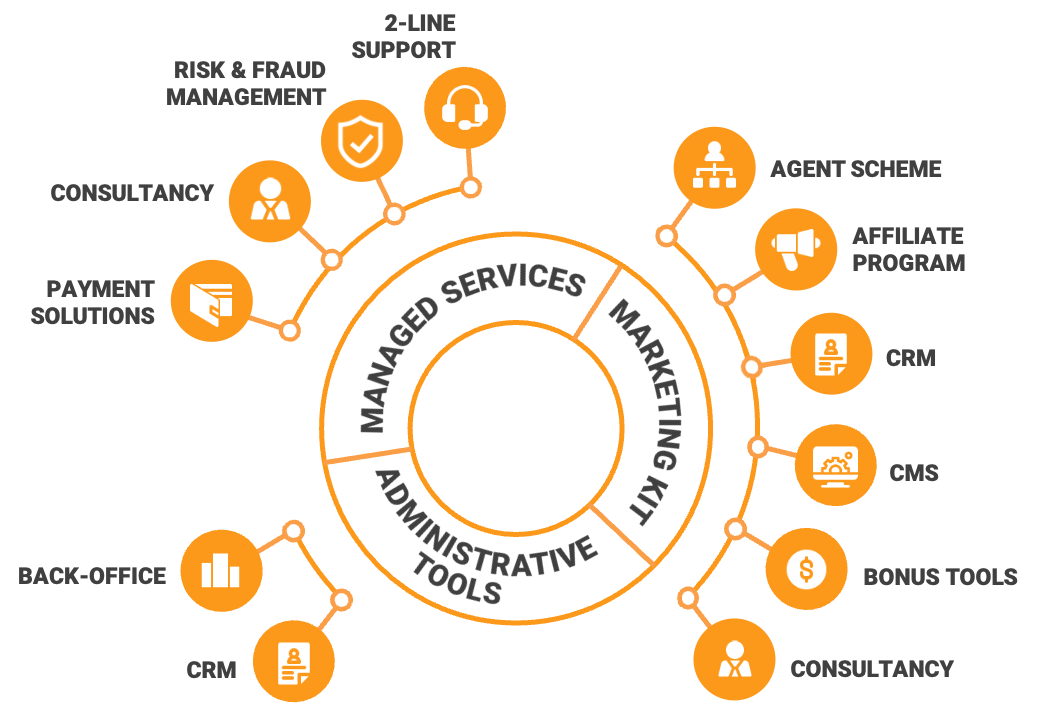 Explore more
Related products
STAY INFORMED
Subscribe to our newsletter