Rule over your CONTENT
CMS for betting and casinos
Our content management system provides a user-friendly interface for creating and editing multilingual content, such as banners, landing pages, blogs, and push notifications. Along with content management, you'll have access to SEO settings to optimize further and promote your page more effectively.
Uplatform's CMS created with your requirements in mind, and gives you full control of your promo content.
65+

Languages

2,200+

Configurations for targeting

Tools

To create banners and LPs

Complex

Notification methods
TAILORED CUSTOMIZATION
Tool for your effectiveness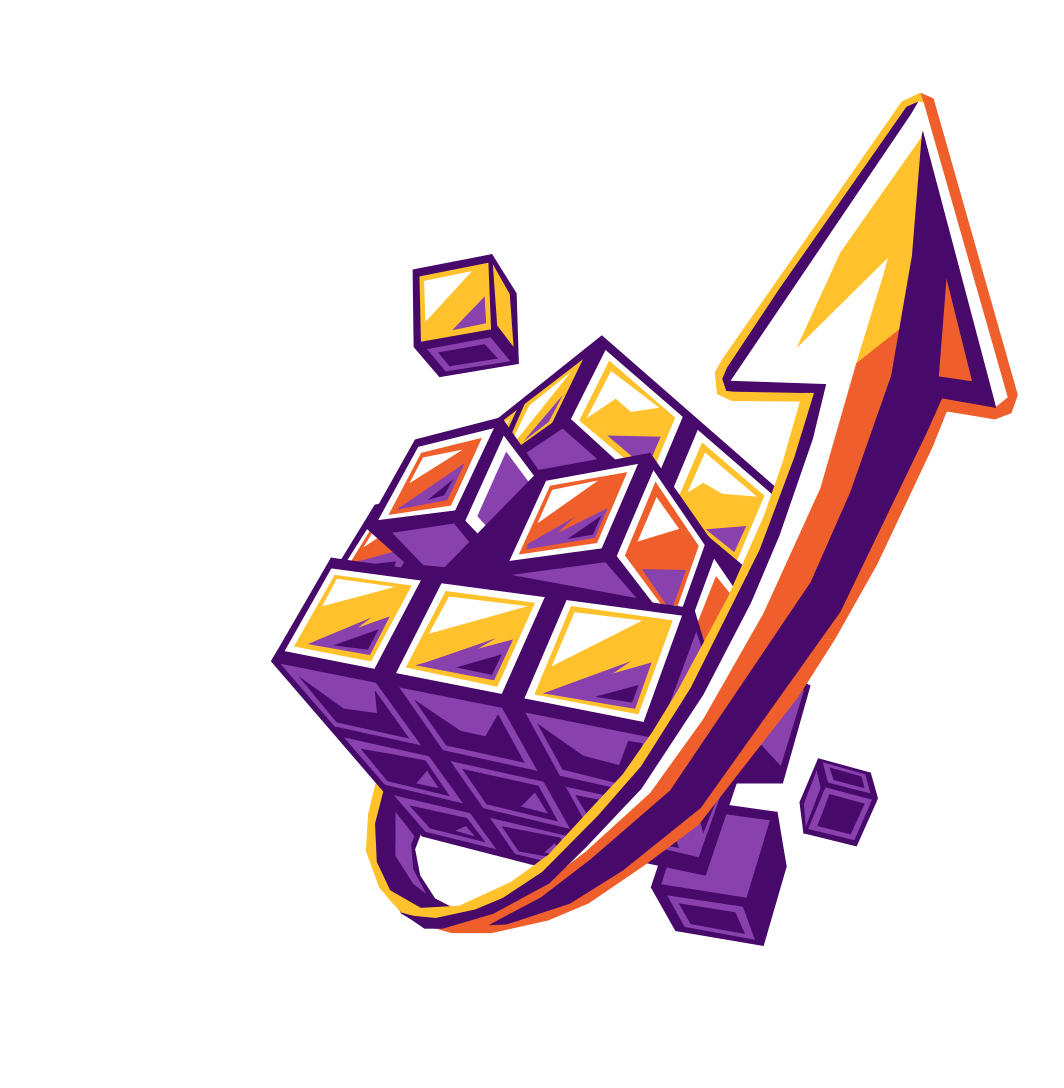 Full content control

Create, edit, and personalize your web page's content; everything from banners to login pages and push notifications are customizable.

Improved Customization

Make the most of our web-builder by designing landing pages, custom banners, promotions, giving you control to do things your way.

Easy communication

Directly communicate with players via various formats, such as push notifications, ensuring nothing is missed, and targets are met every time.

Multilingual solution

Run your business comfortably and effectively with our multilingual CMS tools.

All-in-one platform

Get the complete solution with our full-service platform with up-to-date analyses and reports, a huge variety of betting settings, and the capacity to constantly edit, create and evolve your projects and content.
STAY INFORMED
Subscribe to our newsletter