Betting Bonanza: Dream Destinations for Sports Lovers

Calling all online betting operators! Get ready to dive into a world of exhilarating opportunities as we reveal the dream destinations for sports lovers that will captivate your audience and ignite their betting fervor. For online betting operators, these dream destinations open up a world of opportunities. By utilizing our sportsbook API, you can bring all these thrilling events directly to your bettors, allowing them to immerse themselves in the excitement and wager on their favorite sports and teams. From football matches to tennis tournaments and rugby clashes to horse racing spectacles, our API provides a comprehensive range of events for your bettors to engage with.
From legendary tournaments to iconic venues, these destinations offer the perfect blend of sports excitement and wagering possibilities. It's time to create a captivating betting experience that combines the thrill of travel with the rush of online betting, all against the backdrop of these dream destinations. Discover in advance the ultimate dream destinations for sports enthusiasts that pave the way for triumphant online betting experiences.
New York, USA
New York, a city immersed in the passion for American football, presents an enticing opportunity for online betting operators. Sports enthusiasts, especially American football aficionados, should mark their calendars for the annual Super Bowl, the grand finale of the National Football League. Being a part of this thrilling championship game is an unparalleled experience that captivates fans from around the world.
In June, visitors have the chance to witness the splendor of the US Open, a prestigious tennis tournament that attracts the globe's top players. The electrifying atmosphere and gripping matches make it a must-see event for sports lovers. October also brings the excitement of the NBA (National Basketball Association) league to the city. Feel the pulsating energy of basketball fever as New York's teams take to the courts, vying for victory.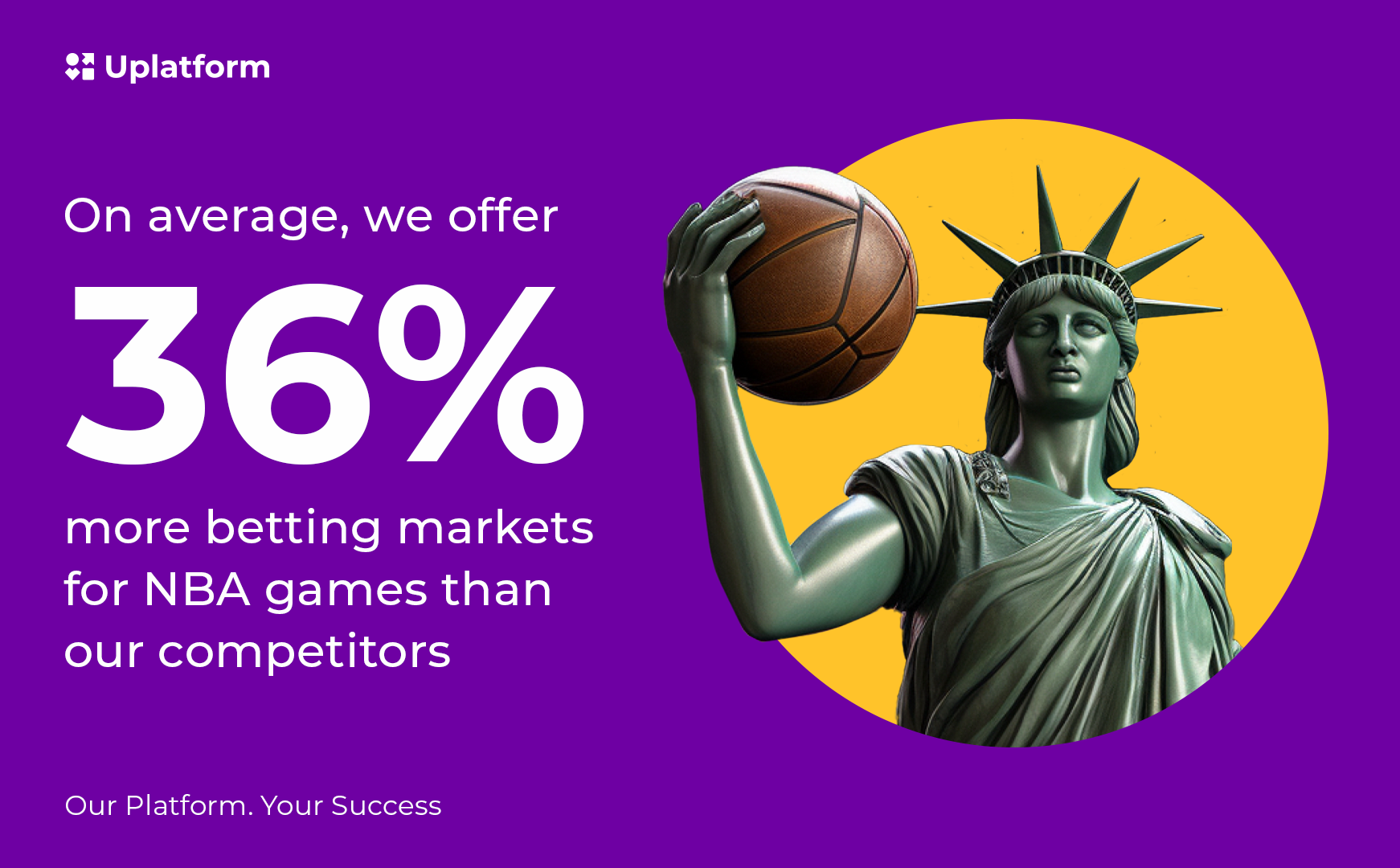 New York City's sporting calendar is brimming with events throughout the year, ensuring a constant source of excitement for sports enthusiasts. From baseball games at Yankee Stadium to hockey matches at Madison Square Garden, the city caters to a diverse range of sporting interests. This dynamic sports landscape in New York provides an ideal platform for online betting operators to engage with fans, enabling them to be a part of the exhilarating sporting spectacles and place wagers on their favorite teams and players.
Barcelona, Spain
Renowned worldwide for its football heritage, Barcelona attracts millions of passionate fans who flock to the iconic Camp Nou Stadium to witness exhilarating La Liga matches. It stands as one of the foremost sports tourism destinations on the planet, offering a golden opportunity for online betting operators to thrive. The experience of watching Barca play is truly unforgettable, and enthusiasts can further delve into the world of football by visiting sports museums that provide an intimate glimpse into their favorite teams.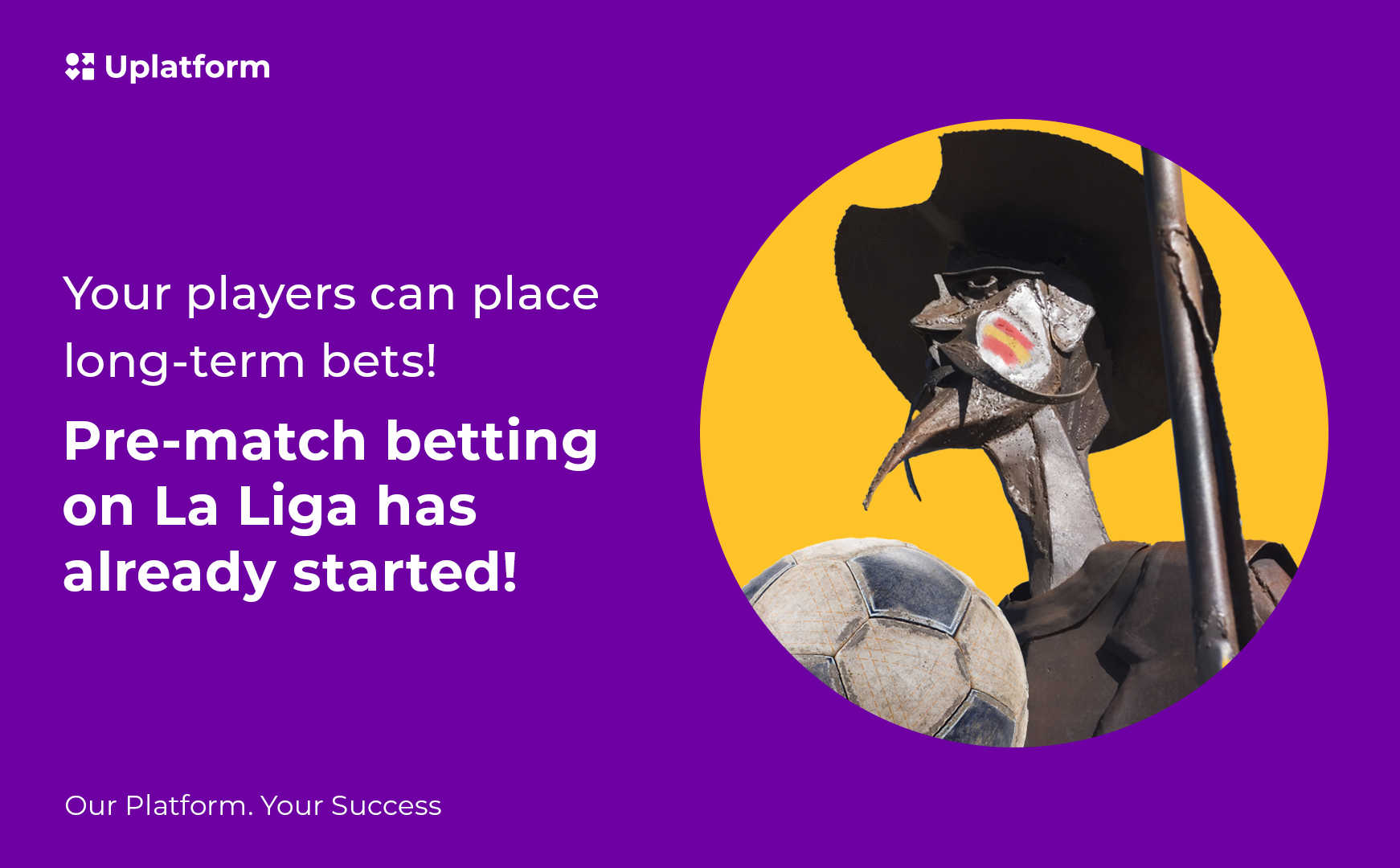 The city of Barcelona is an absolute haven for die-hard football fans, but its sporting allure extends beyond just football. Spaniards also harbor a deep interest in tennis, Formula 1, athletics, hockey, and equestrian events. To sustain this vibrant sports culture, numerous sports bars are scattered throughout the city, creating the perfect ambiance for fans to gather, enjoy a cold beverage, and relish in the thrill of watching live sports matches. For online betting operators, Barcelona presents a tantalizing landscape brimming with opportunities to engage sports enthusiasts, enabling them to place wagers and be a part of the electrifying sporting action.
Paris, France
The enchanting City of Lights, eagerly anticipating the 2024 Summer Olympic Games, offers a plethora of world-class venues such as the Stade de France, AccorHotels Arena, and the Parc des Princes. With its rich sporting infrastructure, Paris sets the stage for thrilling online betting opportunities. Every year, Roland-Garros hosts the prestigious French Open, a clay-court tennis grand slam that captivates fans worldwide.
Furthermore, the city hosts a range of major annual sporting events, including the Paris Marathon, exhilarating Six Nations rugby union matches, and the electrifying final leg of the Tour de France cycling race. This vibrant sporting landscape in Paris provides a compelling platform for online betting operators, inviting enthusiasts to immerse themselves in the excitement and seize the opportunity to wager on these remarkable events.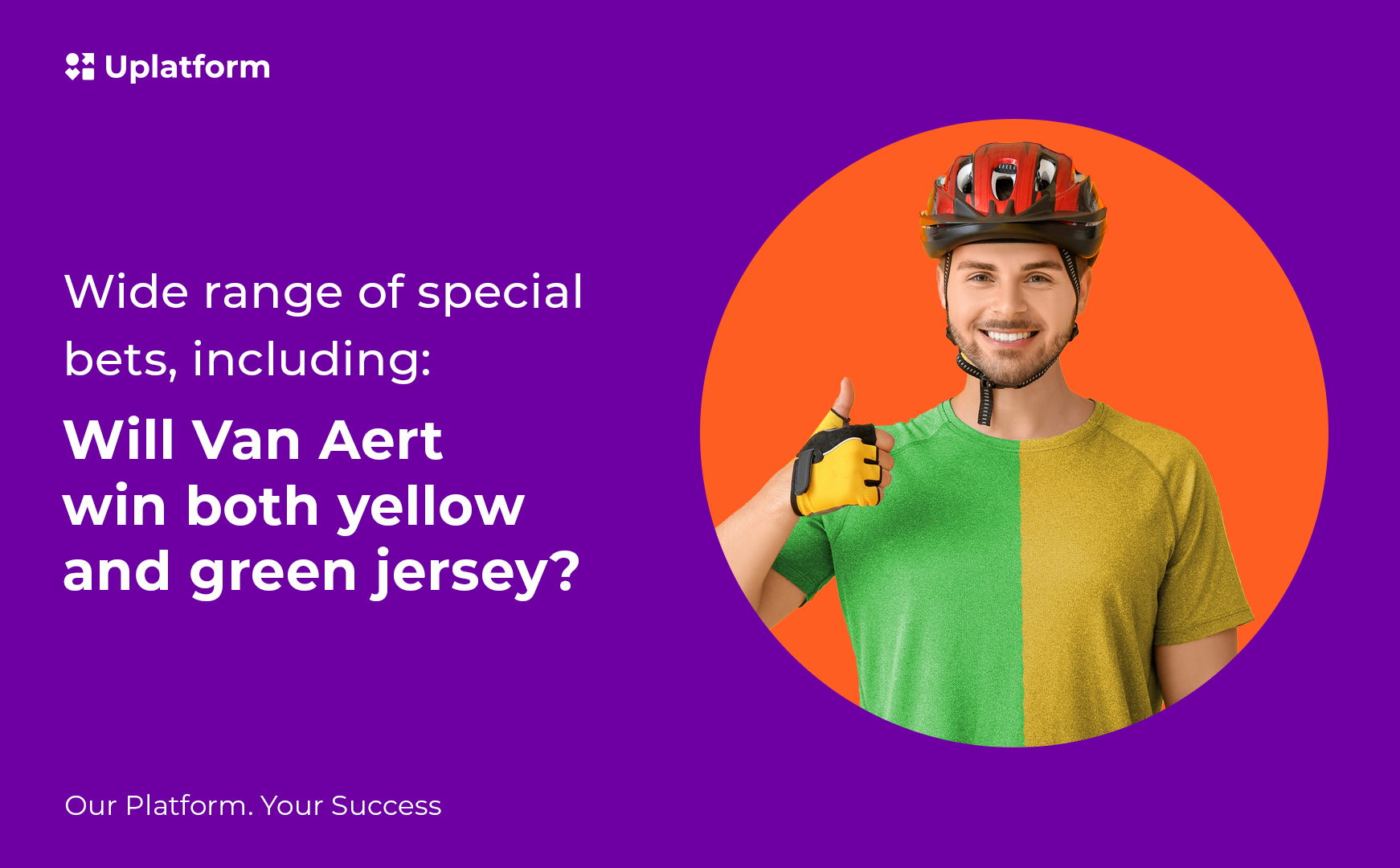 Cape Town, South Africa
Cape Town, a breathtaking city nestled between Table Mountain National Park and the picturesque coast, offers an abundance of outdoor activities, making it a haven for sports enthusiasts. The natural beauty of the surroundings creates a perfect backdrop for activities such as walking, cycling, hiking, and engaging in water sports. For online betting operators, Cape Town presents an appealing opportunity to capture the adventurous spirit of sports lovers.
The city boasts prominent sporting venues, including the renowned Newlands Stadium, which hosts both club and international rugby union matches. Additionally, Newlands serves as the home ground for cricket in Cape Town. Another remarkable venue, Cape Town Stadium, originally constructed for the 2010 FIFA World Cup, hosts enthralling football and rugby union matches. These events provide a vibrant stage for online betting operators to engage with fans and offer exciting wagering opportunities.
Cape Town's sporting calendar is adorned with major events that attract participants and spectators from around the world. The Cape Town Cycle Tour, the Cape Town 10s, and the Two Oceans Marathon stand out as remarkable occasions that draw immense attention. These events create a thrilling atmosphere and present enticing prospects for online betting operators to offer their services and engage with the passionate sports community.
Dubai, UAE
Dubai, one of the most prestigious emirates in the UAE, offers a wealth of sporting attractions and prominent events, creating a captivating opportunity for online betting operators. The city's sporting landscape boasts remarkable occasions such as the Dubai World Cup horse race at Meydan, the exhilarating Dubai Sevens rugby tournament, and the highly acclaimed Dubai Duty Free Tennis Championship. These events serve as a perfect platform for online betting operators to engage with sports enthusiasts and provide them with thrilling wagering options.

Golf holds a special place in Dubai, attracting not only amateurs but also professionals from around the world. The Dubai Desert Classic, hosted at the prestigious Emirates Golf Club, is a prominent fixture in the European Tour's "Desert Swing." Additionally, the DP World Tour Championship, the Tour's season-ending event, takes place at Jumeirah Golf Estates, further adding to the city's reputation as a golfing paradise. These golfing spectacles create a vibrant atmosphere and present enticing opportunities for online betting operators to showcase their services and engage with golf enthusiasts.
Buenos Aires, Argentina
Buenos Aires, the vibrant capital of Argentina, is known for its rich sports culture and passionate fan base. Football takes center stage, and the city is home to some of the most iconic football clubs in the world. Matches between fierce rivals like Boca Juniors and River Plate, known as the Superclásico, create an electric atmosphere that resonates throughout the city. The intense rivalry and skill displayed on the pitch make these matches a spectacle that attracts fans from around the globe. For online betting operators, the Superclásico and other high-profile football matches in Buenos Aires present an opportunity to engage with passionate football enthusiasts and offer exciting wagering options.
In addition to football, Buenos Aires hosts major sporting events in other disciplines. The Argentine Open, one of the most prestigious polo tournaments in the world, takes place in the city. This thrilling sport, deeply rooted in Argentine tradition, showcases exceptional horsemanship and attracts top players and spectators from around the globe. The Argentine Open provides a platform for online betting operators to offer their services and cater to the enthusiasm of polo fans. Buenos Aires also holds significance in tennis, with the city hosting various professional tournaments, including the ATP Buenos Aires Open. These events feature top-ranked players battling it out on the clay courts, creating exciting matchups and opportunities for online betting operators to engage with tennis enthusiasts.
These dream destinations for sports lovers offer a world of excitement and unforgettable experiences. From the football fever in Barcelona to the grandeur of Paris hosting the Olympic Games, from the adrenaline-pumping atmosphere of New York's Super Bowl to the captivating sporting traditions of Cape Town, Tokyo, Melbourne, and Buenos Aires, these cities truly embody the passion for sports.
Don't miss out on the chance to offer your players the best betting experience. Harness the power of our sportsbook API to provide a wide array of wagering options and bring the thrill of these dream destinations to your betting brand.
Stay informed
Subscribe to newsletter