How Malta attracts iGaming's Giants

Malta was just a tranquil Mediterranean island with beautiful beaches, stunning sunsets, and a rich history. It still is, but it is now a highly respected iGaming hub that has seen a meteoric rise in the last two decades, attracting an increasing number of iGaming leaders to establish their company or participate in the event. A question worth asking is what factors led to Malta's emergence as the iGaming industry's hub and what keeps it growing with no signs of slowing down in sight.
The growth and dominance of the iGaming industry
When the Malta Gaming Authority (MGA) was established in 2001, everything changed for Malta. Afterward, in 2004, Malta was the first EU member state to enact regulations on online gambling. An MGA-accredited license is regarded as the "gold standard" for any established iGaming company and those looking to enter the international market. Most start-ups consider Malta the perfect home base, which continues to inspire and impart a sense of "newness" in the local industry.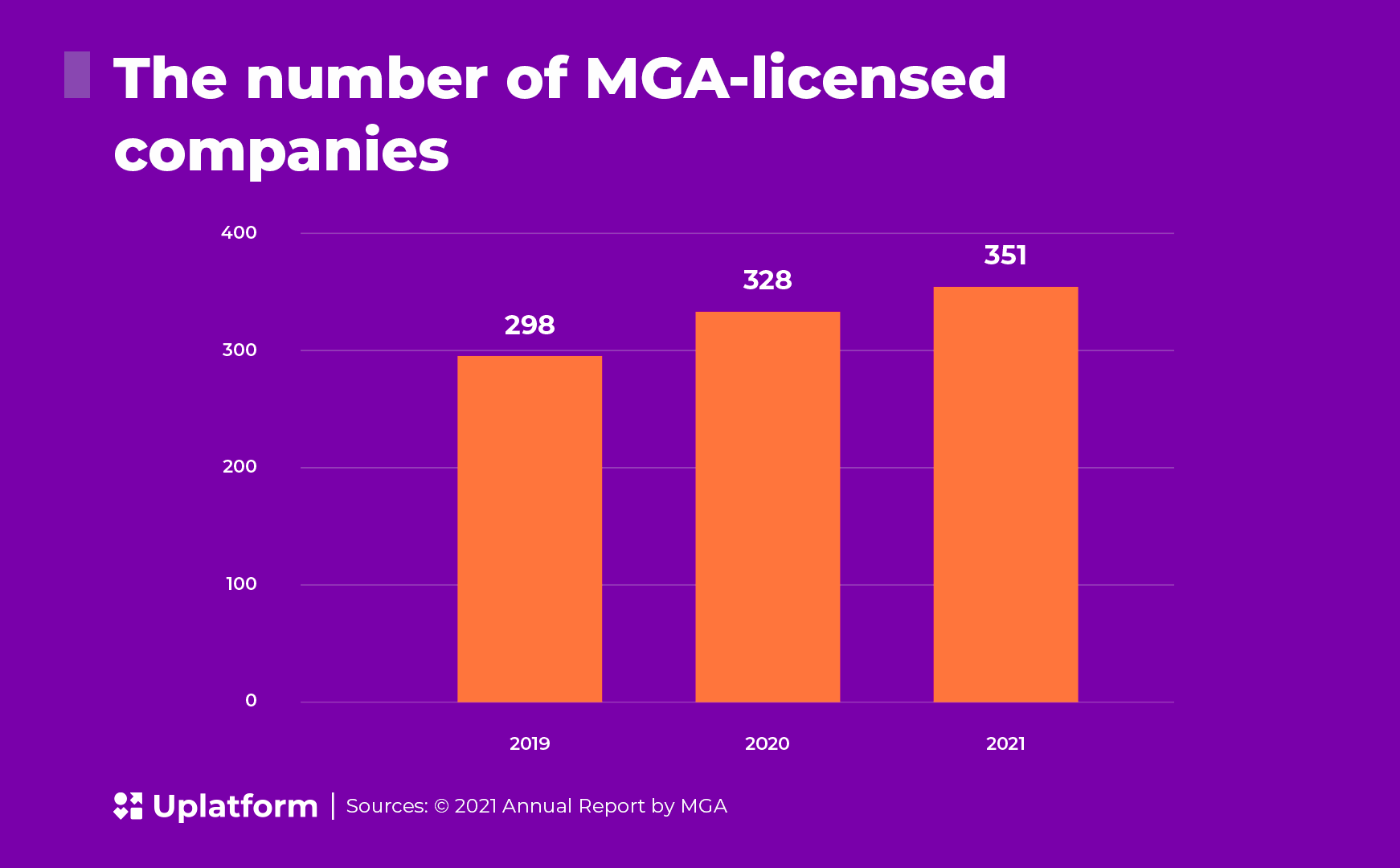 This resulted in the iGaming industry generating EUR 712 million for the local economy in the first half of 2022, a nearly EUR 90 million increase in 2021 during the same time frame.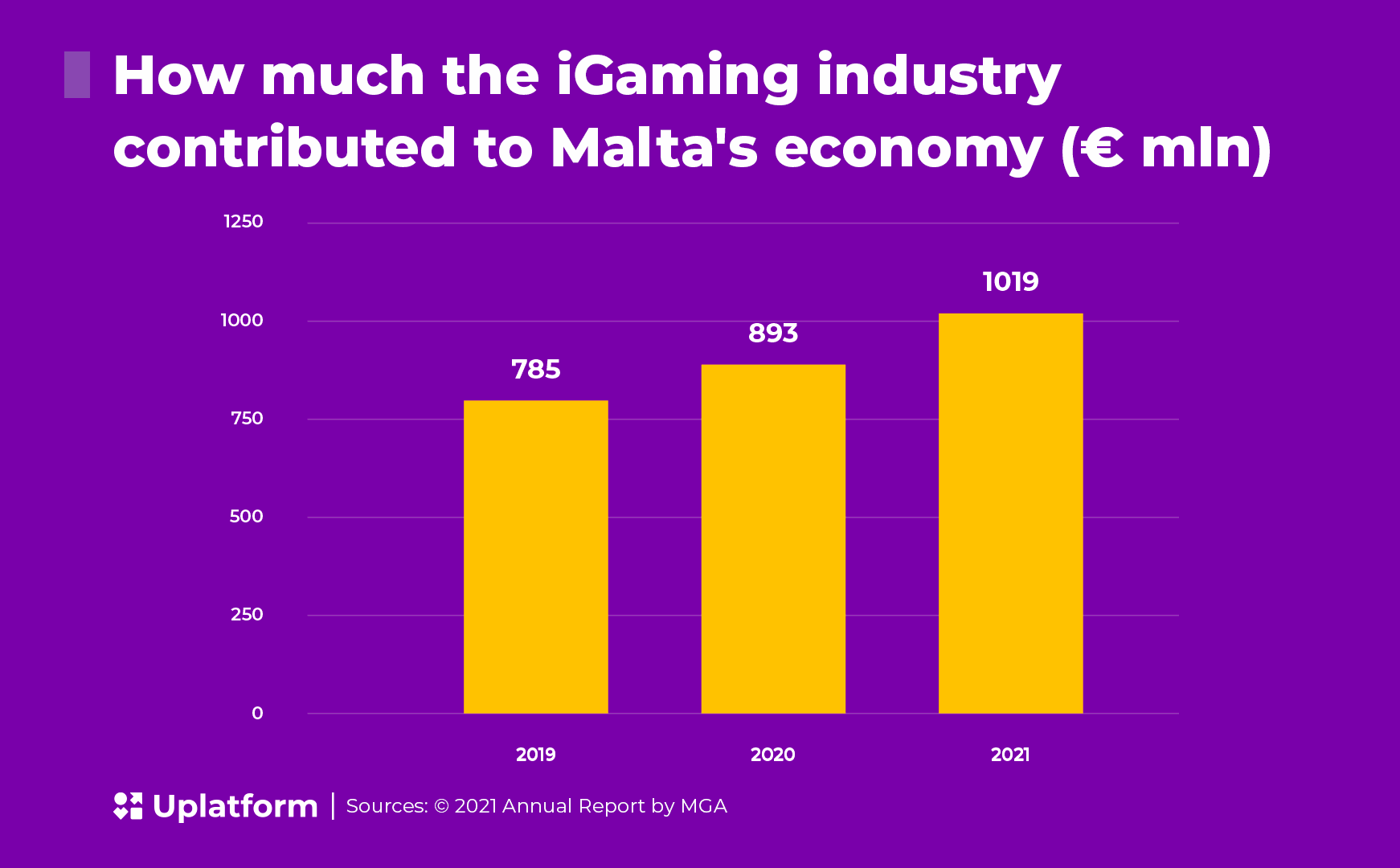 The Prime Minister of Malta, Hon. Robert Abela confirmed that the country's iGaming industry is overtaking the rest of Europe and has tripled since the pandemic.
"This is an industry that we are extremely proud of. Malta is the preferred location for over 300 gaming companies, which provide over 10,000 gaming-related job opportunities. Many of the companies are listed on major stock exchanges and have a high level of governance," says Abela.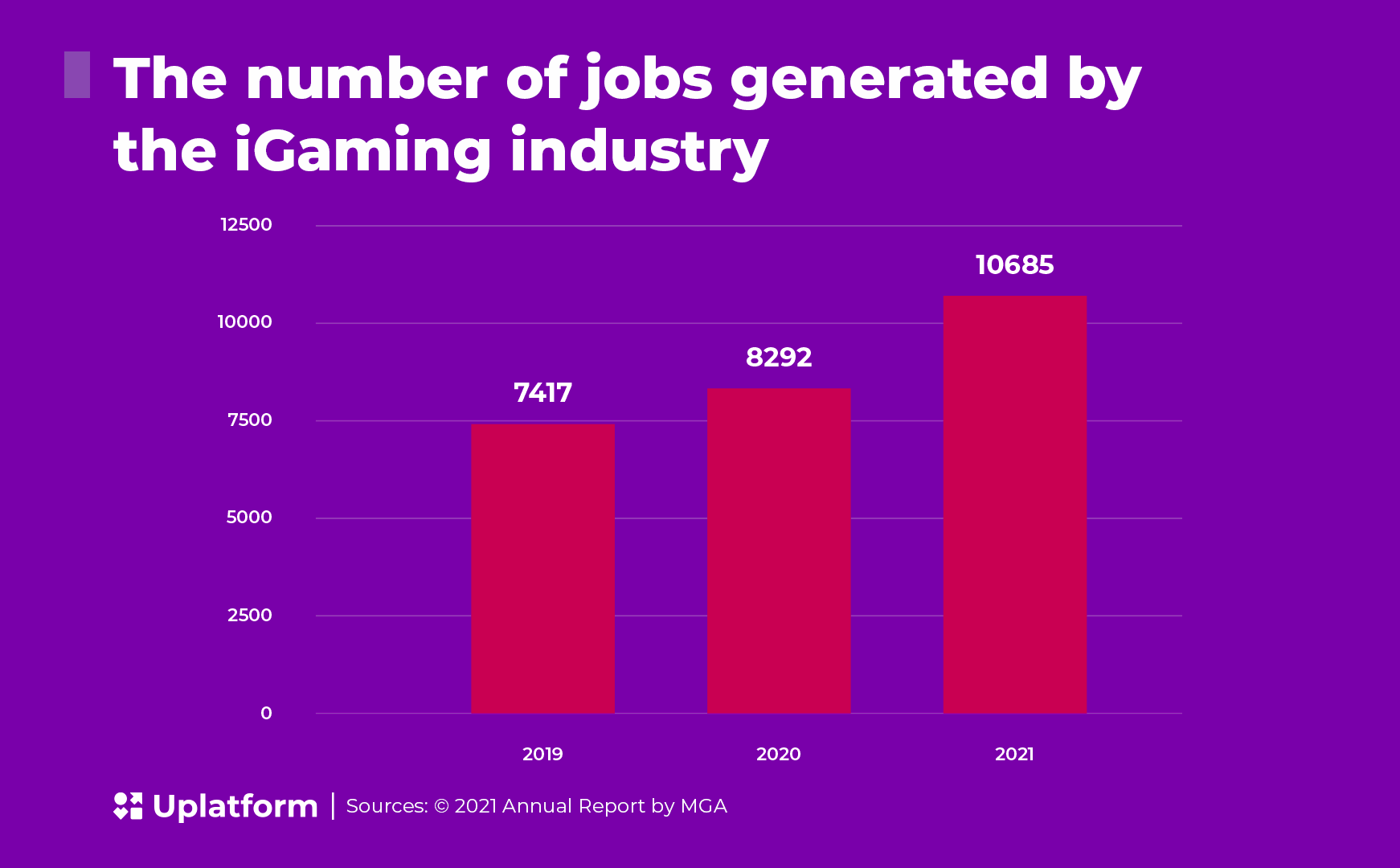 For iGaming businesses, Malta's low tax rate is a major selling point, and it has one of Europe's lowest tax rates at just 5%. Another incentive for companies to (re)locate there is access to tax credits for those committed to iGaming research and development.
iGaming event hub
The online gaming sector is extremely competitive, and businesses must strive for excellence to stay ahead of the competition. Malta's rigorous schedule of networking exhibitions puts companies in this sector in an advantageous position.
Every year, Malta hosts several important events, including SiGMA Europe, CasinoBeats Summit, and iGaming Next, all of which promote the island nation and its thriving iGaming sector. For instance, the 2022 SiGMA Malta event attracted over 25,000 attendees. It has been estimated that the November gathering brought enough revenue to keep 950 people employed full-time for a year. Jobs are available in various industries, including gaming, retail, manufacturing, and leisure. There were lots of discussions at the event about how to launch or expand sports betting and online casino businesses in any market worldwide. Uplatform had the solutions to all the questions raised at the event thanks to our award-winning sportsbook displayed at our stand.

Malta is perfect for sun-loving iGaming professionals because it has a lovely climate with 300 days of sunshine per year, a coastal footpath, stunning scenery, and access to Europe's finest oceans. With a thriving economy and government support for the sector, the region promises great opportunities for both old and new iGaming companies. The iGaming market is expected to expand even further as new technologies are introduced. According to industry experts, the market could be worth €254 billion by 2030. Exploring Malta's iGaming sector right now is a fantastic idea. The astounding growth in popularity appears to be building momentum as technology evolves, which is why it's the leading market in the industry.
Stay informed
Subscribe to newsletter