Analysis of Asian Gambling and Betting Regulations

The Asian gambling and betting culture has emerged as a captivating and complex phenomenon, showcasing both the immense size of the market and the region's distinct perspective on gambling and betting. With a population exceeding 4.6 billion people, Asia represents a vast and diverse landscape for the iGaming industry. From bustling casinos in Macau and Philippines to iGaming websites catering to the diverse population, the Asian market presents a wealth of opportunities and challenges for operators and regulators alike.
However, several Asian countries have strict regulations in place to combat organized crime, problem gambling, and money laundering. International standards and best practices also have an impact on Asia's regulatory tendencies. Several nations have adopted age restrictions, self-exclusion initiatives, and stricter advertising laws as a result of successful models in other regions. The rise of online gambling has also spurred discussions on how to govern this fast-growing sector while protecting consumers and the industry.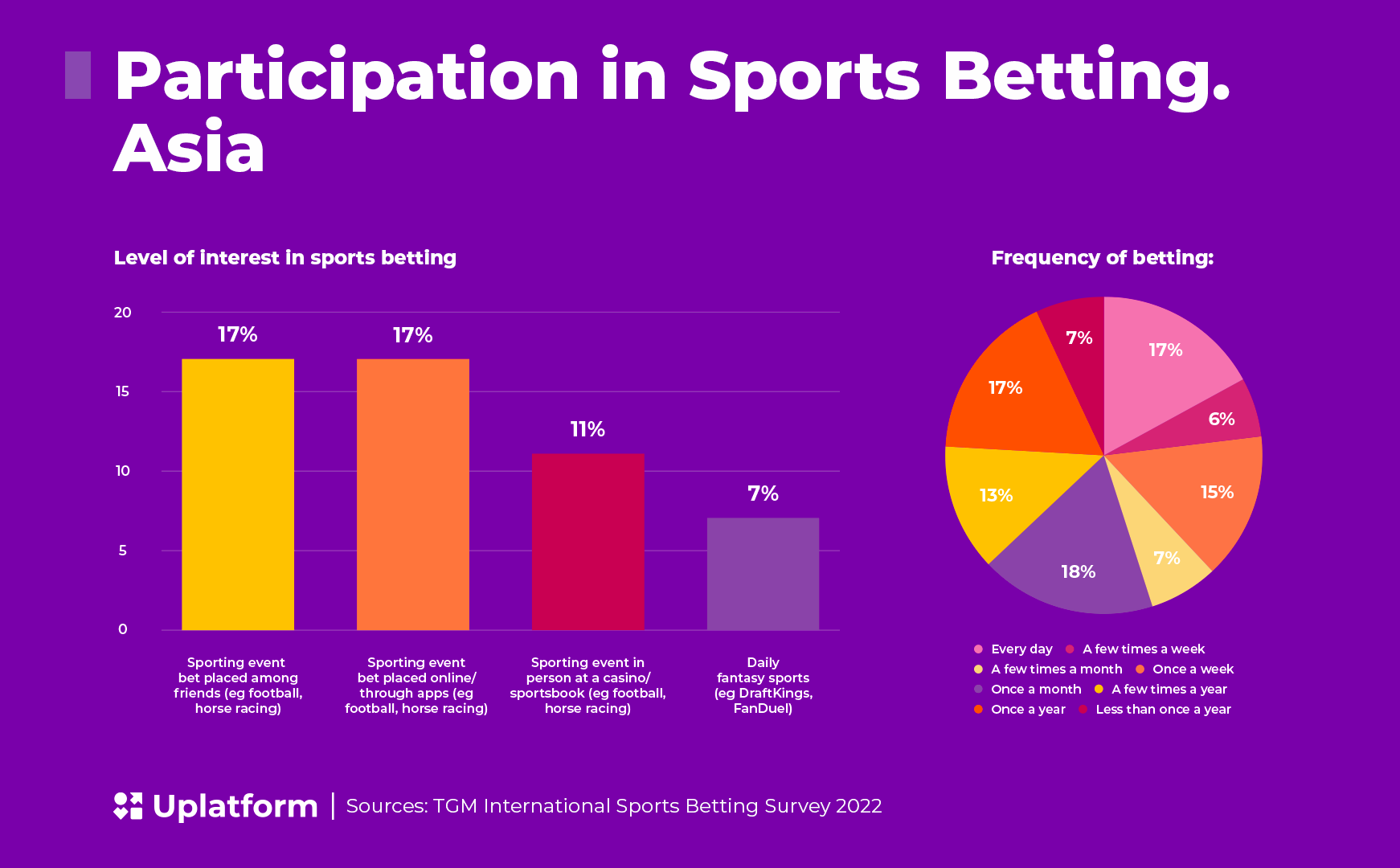 As the Asian gambling market continues to evolve, it presents a fascinating case study for researchers, industry stakeholders, and policymakers. Analyzing the size, dynamics, and unique cultural perspectives surrounding gambling and betting in Asia can provide valuable insights into the future trajectory of the industry.
iGaming Regulations in the Philippines
The Philippines have a rich gambling culture that dates back centuries, with many forms of gambling and betting deeply ingrained in the country's history and traditions. One of the key players is Philippine Amusement and iGaming Corporation (PAGCOR), the government agency responsible for regulating and licensing iGaming operations in the country.
Following the global pandemic of 2020, the iGaming sector in the Philippines grew rapidly. Revenues were up 47% from the previous year. This dramatic surge can mostly be attributed to Filipinos' renewed interest in iGaming. The industry has also created thousands of jobs and helped attract foreign investment to the country.
In the Philippines, regulations have been put in place for gambling that include mandatory elements. Gambling and betting establishments are required to prominently display an under 21 years old logo or utilize a form where users must enter their birth date. This measure ensures that minors are prohibited from participating in gambling and betting activities.
In addition, an RG slogan must be displayed, which reads "Keep it Fun". This serves as a reminder to both operators and players that gambling should be an enjoyable pastime and not something that leads to harmful behavior.
Gambling advertising must adhere to strict regulations on wording and imagery. In no way should it be suggested that talent plays a role in the outcome of a gambling game. It shouldn't dampen the belief, either, that one's own skill and effort may affect the outcome of a game and even guarantee victory. In no way should it indicate that gambling is a viable means of resolving monetary difficulties.
Finally, misleading statements about odds and prizes cannot be included in messages. Operators are unable to guarantee winnings or prizes if they are not. These regulations help ensure that gambling and betting remain safe and enjoyable activities for all participants in the Philippines.
In the Philippines, betting habits can vary significantly from one person to the next and from one form of betting to another. Nonetheless, we can identify the following overarching traits and tendencies: high participation rates are seen across all forms of gambling and betting in the Philippines, as betting is a common pastime. About 27% of adult Filipinos gamble at least once a week, per a survey by the Philippine Amusement and iGaming Corporation (PAGCOR). Basketball and boxing are two of the most bet-on sports in the Philippines.
iGaming Regulations in India
Betting experiences in India can vary widely, depending on the individual and the type of betting activity involved. In recent years, the Indian iGaming sector has witnessed substantial growth, driven by a growing number of people joining the industry. Despite the complicated regulations, India has several successful iGaming companies.
In many parts of India, gambling still viewed as a taboo and is illegal in most states. However, in some regions, such as Goa and Sikkim, gambling and betting is legal and regulated and is seen as a way to boost tourism and generate revenue. One must keep in mind that sports betting in India is a strictly regulated industry and that not every bookmaker may be allowed to run its business there.
In summary, gambling is allowed in certain states of India, but it varies by state. The Constitution of India has listed gambling under Entry 34 of the State List, which means only state legislatures have the power to make laws pertaining to them. Through laws passed in 1998 and 2010, the government regulates lotteries, while most states specifically exclude horse racing from the definition of gambling. Most rules are established at the state level. However, Sikkim and Meghalaya are two significant outliers. These jurisdictions have enacted novel laws authorizing licensed businesses to provide both online and physical casino games to residents and visitors. Skill variants of poker are allowed in Sikkim, Nagaland, and Meghalaya.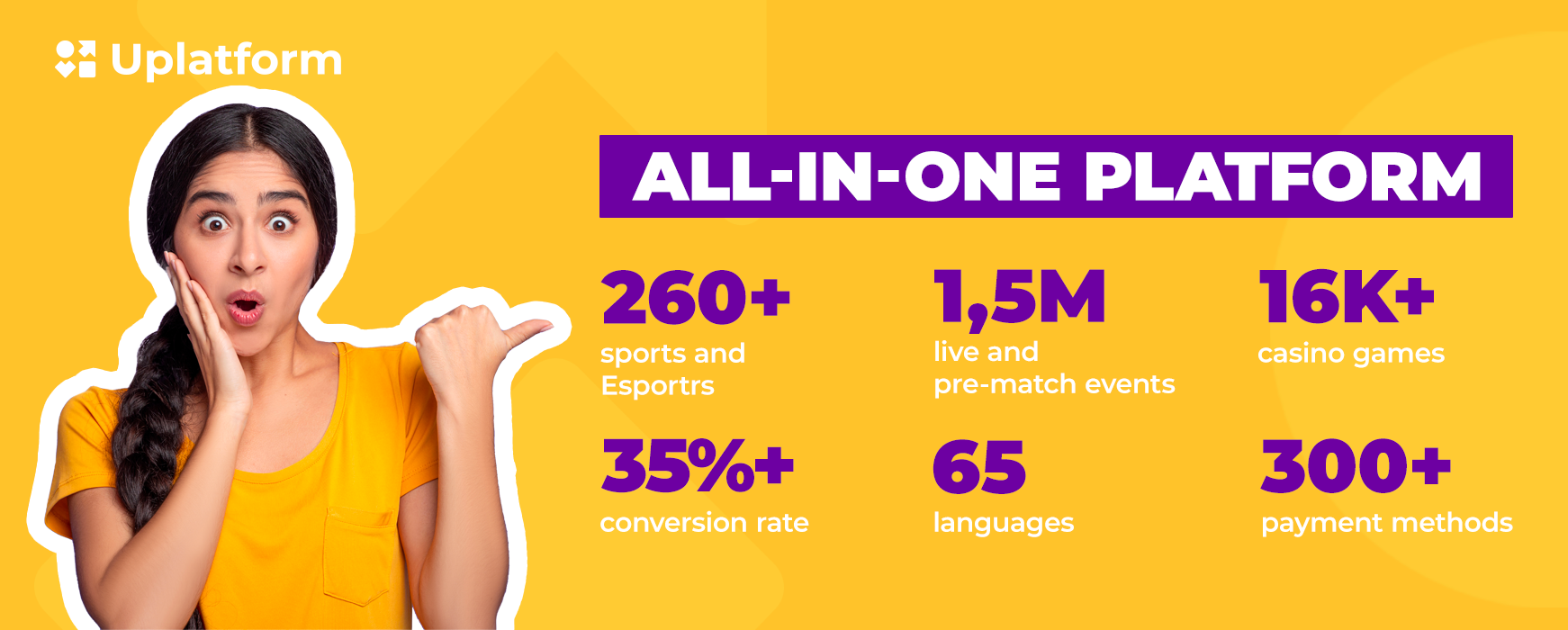 iGaming Regulations in South Korea
Sports betting, casino games, and poker are just some of the iGaming options that have attracted a large number of gamblers in South Korea, where iGaming has been popular for decades. However, the legal landscape surrounding iGaming is complex and restrictive, with the Act on the Punishment of Arranging of gambling expressly prohibiting online gambling and betting activities or operations. However, the popularity of iGaming has created a demand for regulations in the region.
Still, land-based casinos, betting shops, iGaming platforms and operators are illegal in South Korea. On top of that, the government of South Korea actively prosecutes citizens who engage in illegal gambling and betting activities abroad, too. Even if a Korean citizen travels abroad to participate in gambling and betting activities legally allowed in that specific country and is caught upon arrival, they can be subject to heavy fines, imprisonment, or both.
The gambling culture in South Korea highlights a significant demand for proper regulatory change to establish a legal operation and improve the quality of gambling and betting sites and services. The existing legal barriers have led to a reliance on offshore platforms, creating risks for players and limiting consumer protections. By implementing a robust regulatory framework, South Korea can meet the growing demand for a legal and transparent iGaming market, providing enhanced player protection, preventing illicit activities, and generating economic benefits. With a focus on responsible gambling practices and collaboration between stakeholders and policymakers, South Korea has the opportunity to create a thriving and well-regulated iGaming industry that meets the needs of its population.
iGaming Regulations in Japan
iGaming is illegal in Japan, the Criminal Code governs gambling and betting.
However, there are a few exceptions to this law. For example, horse racing, bicycle racing, powerboat racing, and certain types of lottery games, are legal and regulated in Japan. In addition, there are a limited number of land-based casinos that are open only to foreign visitors. In 2018, Japan passed a law legalizing casino gambling in certain designated areas, including the cities of Yokohama and Osaka. However, online gambling and betting is still prohibited in the country.
The country has been engaging in discussions and exploring potential changes to its online gambling and betting regulations. With a vision to become a leading global entertainment destination, the country is considering the regulation of iGaming to harness its economic potential and provide a safe and regulated environment for players. As discussions continue, it is important to note that the exact changes in Japan's iGaming regulation are yet to be determined. The outcome will depend on factors such as public input, stakeholder consultations, and the government's commitment to creating a balanced and sustainable regulatory framework. The focus on responsible gambling, economic impact, and collaboration with global industry leaders demonstrates Japan's intention to establish a regulatory environment that maximizes benefits while safeguarding the interests of players and the broader society.
iGaming Regulations in China
Online gambling and betting is illegal in China. The government of China prohibits all forms of iGaming, including casino games, sports betting, and lotteries. In fact, the Chinese government has been actively enforcing this ban on iGaming, cracking down on illegal online gambling activities, and imposing heavy fines and penalties on those caught operating or using illegal iGaming sites.
The only exception to this ban is the government-run China Sports Lottery and Welfare Lottery, which are the only legal forms of gambling in China. However, these lotteries are heavily regulated, and participation is limited to those who meet specific requirements.

iGaming Regulations in Macau
While land-based gambling in Macau is tightly regulated and operates under specific legal frameworks, the same cannot be said for iGaming. Unlike land-based gambling, iGaming in Macau is not regulated, creating a somewhat gray zone market.
In Macau, land-based gambling and betting establishments are subject to strict regulations enforced by the Macau Gaming Inspection and Coordination Bureau (DICJ). These regulations cover licensing, operational standards, taxation, and player protections. The government closely monitors and regulates land-based gambling to ensure transparency, fairness, and the prevention of illicit activities.
However, the situation is different when it comes to iGaming. Currently, there are no specific laws or regulations in Macau that govern iGaming websites. The absence of clear regulations creates an uncertain legal environment for online gambling operators and players alike.
While iGaming is not prohibited in Macau, its unregulated status means that there are no official licensing procedures, oversight mechanisms, or consumer protections specific to online gambling. As a result, Macau's iGaming market operates in a gray zone, where operators and players must navigate legal uncertainties and potential risks.
The lack of regulation for iGaming in Macau has prompted discussions about the need for a clear regulatory framework to address the growing demand for online gambling and ensure players protection. Establishing regulations for iGaming would provide a more defined legal environment, protect players' interests, and potentially generate additional revenue for the region.
Conclusion
The iGaming industry in Asia is a rapidly growing market with huge potential for growth in the coming years. The region has some of the world's largest markets for iGaming, including China, Japan, South Korea, and the Philippines.
However, the regulatory environment for iGaming in Asia varies significantly across different countries. Some countries, such as the Philippines and Cambodia, have established regulatory frameworks that allow online iGaming operators to obtain licenses and operate legally. Other countries, such as China, have stricter laws and regulations that make it difficult for operators to enter the market.
Despite the challenges, the iGaming industry in Asia is expected to continue to grow, driven by factors such as increasing internet penetration, rising disposable income, and the growing popularity of iGaming. In addition, the region's large population and increasing smartphone penetration create huge potential for mobile iGaming.
Uplatform recognizes the huge potential of the Asian market, which is why we developed a comprehensive sportsbook tailored specifically for this region. We have expanded our range of business solutions to help operators stand out from their competitors. However, we firmly believe that regulation should be a major topic of discussion in the region because of its potential for slowing market development and increasing illicit operations, which is harmful for players and operators alike.
Stay informed
Subscribe to newsletter